By Mia Ambroiggio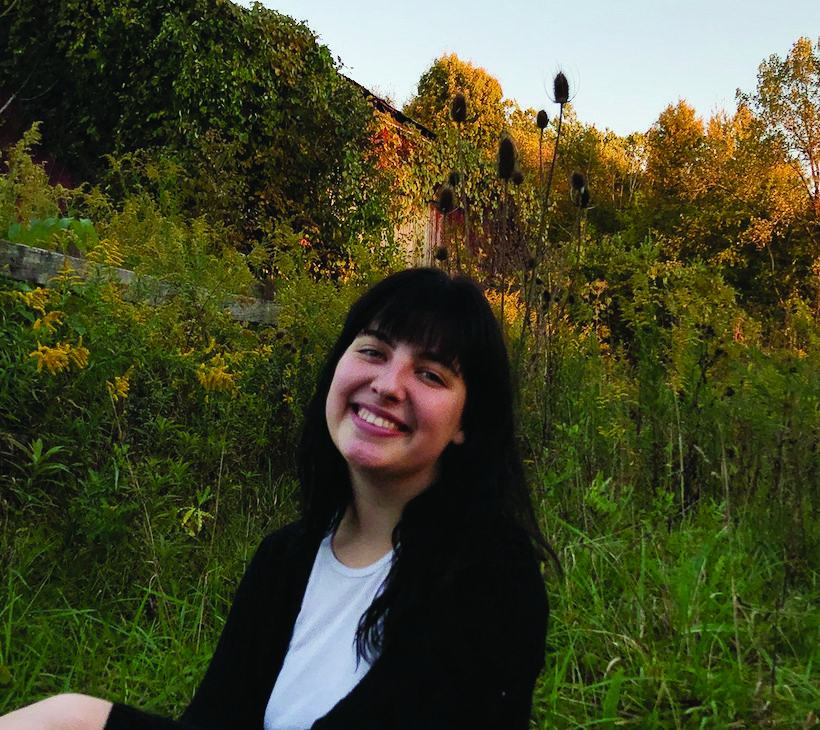 The electrification of our homes, our vehicles, and our lawn care equipment is the way of the future. But why should we electrify everything? What are the climate and cost benefits?
What is beneficial electrification?
Beneficial electrification is the process of transitioning from systems that burn fuel oil and gas to electric appliances and systems like hot water heat pumps, air source heat pumps, and solar. Electric vehicles (EVs) are also a part of beneficial electrification. But what makes these systems beneficial?
They save money: Transitioning can save a lot of money on utility bills and maintenance costs. Electric heat pump systems are 100% more efficient than traditional systems that rely on fuel oil, and electric vehicles cost 50% less per mile to charge than filling up a gasoline-powered car. The upfront cost of switching to electric systems can seem prohibitive, but existing rebates and new programs can assist in covering some of the costs.
They keep you comfortable: Electric systems are not only extremely efficient, they are extremely reliable. Switching to electric heating and cooling, for example, increases comfort and safety for residents by providing reliable, consistent heating and cooling through every storm and every season.
They protect the planet: Switching to electric home appliances and vehicles dramatically reduces the amount of greenhouse gas emissions that enter our atmosphere. Electric appliances do not rely on fossil fuels and use less energy due to their efficiency. And electric vehicles emit zero tailpipe emissions.
What state and municipal programs help owners transition to electric?
Efficiency Maine administers programs across the state to improve the efficiency of energy use and reduce greenhouse gas emissions. They offer rebates, discounts, and other incentives on energy efficient appliances such as heating and cooling systems, electric vehicles, and more. Efficiency Maine also offers programs to help low-income homeowners convert to electric. To find out more www.efficiencymaine.com.
Electrify Everything programs
Some municipalities in Maine are making it easy and affordable for residents to further reduce reliance on fossil fuels through special programs of their own, and presumably other municipalities might follow suit. The programs address a gap in the current landscape of electrification rebates. The goal is to level the playing field by offering additional rebates for moderate-income people who might not qualify through programs offered by Efficiency Maine, Low-Income Energy Assistance Program (LIHEAP), or the Opportunity Alliance. Presumably other municipalities will follow suit.
Auburn: Auburn's program, called "Sustainable Auburn," launched in 2021. The program matches rebates from Efficiency Maine for Auburn households that received an Efficiency Maine rebate or incentive on or after September 1, 2021. The program applies to all existing Efficiency Maine incentives except electric vehicles. See www.auburnmaine.gov/pages/neighborhood/matching-rebates.
Portland: Portland partnered with ReVision Energy, a local, solar company that designs, installs, and maintains solar energy systems, to help Portland residents electrify their homes. ReVision Energy offers Portland residents $500 off solar installations; $250 off air source heat pumps, heat pump water heaters, and home EV chargers (maximum of $1,250 per address); and up to $60,000 to help low-income households convert to solar. The discounts are in addition to generous rebates and incentives provided by Efficiency Maine for electric appliances, weatherization, and tax credits available for solar installations. See www.portlandmaine.gov/578/Electrify-Everything
South Portland: South Portland's Electrify Everything! program launched September 1, 2022. Electrify Everything! is sponsored by the city and provides rebates on electric vehicles, lawn equipment, bikes, and heating and cooling systems. Households can receive up to $2,000 per household on top of rebates from Efficiency Maine and other programs. Families qualify for the program with a household income of up to 100% of the area's median income (e.g. below $111,700 for a family of 4). See www.southportland.org/electrify.