Addressing health inequities through vaccine pop-up clinics
By Jayde Biggert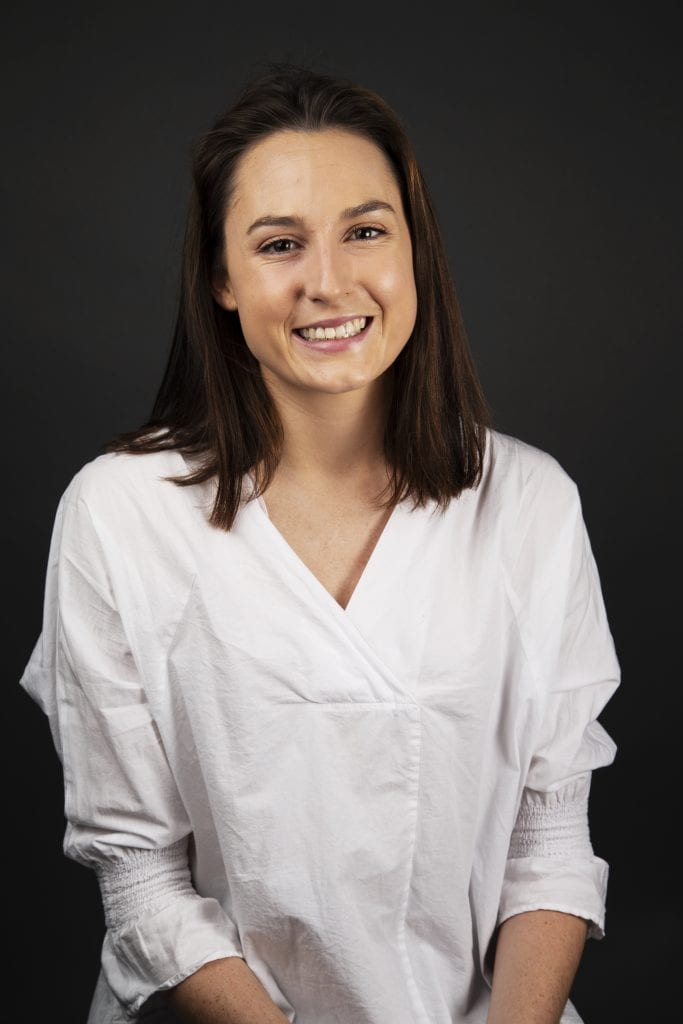 In March of this year, the Maine Department of Health and Human Services (DHHS) opened up an application process for community partners to host "pop-up" vaccine clinics. This initiative, termed Health Equity Pop-Up Clinics by the department, connects partners with COVID-19 vaccine providers to administer doses at a location of their choosing. Given fewer eligibility restrictions and increased vaccine supply, pop-up clinics have been one strategy of ensuring vaccine equity and access among marginalized groups most impacted by the pandemic. The pause in the Johnson & Johnson (J&J) vaccine, however, initially impacted such clinics at which that was the vaccine of choice. Through continued advocacy and collaboration between state, local, and community partners, many clinics were able to resume and vaccinate community members relatively quickly through the increased allotment of Pfizer and Moderna vaccines.
Across the state, several MIRC members and allies have applied for and held successful pop-up clinics to vaccinate members of the immigrant community. Maine Community Integration, AK Health and Social Services, Maine Immigrant and Refugee Services (MEIRS), Gateway Community Services, New Mainers Public Health Initiative, Presente Maine, Mano en Mano, Prosperity Maine, York County Community Action, Portland Adult Education, and Catholic Charities Maine in partnership with Hope Acts have all hosted clinics in an effort to make vaccines more accessible within their communities. Similarly, in faith-based communities, pop-up clinics have been helpful in increasing vaccine confidence and uptake in our immigrant populations. Recently, the Lewiston/Auburn COVID-19 Taskforce and Barefoot Community Health Workers held a pop-up clinic at two local mosques to vaccinate Muslim community members observing Ramadan.
Some partners have taken their vaccination efforts "on the road" to reach community members. In Augusta, the New England Arab American Organization collaborated with Capital Area New Mainers Project and Kennebec Valley Community Action Agency to host a vaccination clinic. Partnering with Community Pharmacy, they vaccinated 30 people in their colorful RV, which has been converted into a mobile vaccination unit. Seeing the success of their efforts, they are actively planning for future clinics to reach even more community members.

The notion of the "pop-up clinic," however, is not a new concept to some community organizations. Maine Immigrant Access Network (MAIN), an immigrant-led organization which bridges access to health and social services for the New Mainer community, has been part of the collaborative COVID-19 response since the start of the pandemic. When Maine began rolling out the vaccine, MAIN held several vaccination clinics at their office in Portland to serve the community during a time of limited access. Partnering with Northern Light Homecare and Hospice to administer the vaccines, MAIN was able to vaccinate over 275 community members with Pfizer and Moderna, and had a 100% return rate for the second dose. Through their collaboration with other community organizations, they were able to provide support for over 14 languages that include French, Lingala, Portuguese, Somali, and Spanish, reducing linguistic barriers and ensuring the availability of culturally sensitive support. MAIN attributes the success of their clinics to the strong partnership and friendship of its Executive Director Mohamud Barre and Northern Light nurse Peggy Akers, emphasizing the importance of building trust and relationships and bringing diverse communities together in support of a common cause.
The clinics hosted by our community-based organizations have been instrumental in decreasing barriers to accessing vaccinations and increasing vaccine confidence. By administering doses in a familiar environment, where trusted cultural brokers and community health workers can provide crucial language and cultural support, these clinics meet the community where they are, and honor their diverse needs.
Originally from Eswatini (Swaziland), South Africa, Jayde Biggert serves as a MIRC program associate. She studied at Bates College, where she was a French major, and graduated at the beginning of the pandemic.