By Amy Harris
Stigma prevents open dialogue about substance use
Experts widely agree that first-generation immigrants typically report lower levels of substance abuse and mental health conditions than their U.S.-born peers. However, the longer immigrants live in the U.S., and the more fully they adopt American culture, the more likely they are to drink alcohol and use drugs. So, it is often the children of immigrants who are most at risk of developing problems with substances, not their parents.
Those who abuse substances are at an elevated risk for hiding their use and not asking for help because of the stigma and shame associated with using substances in many immigrant communities. Addicts rarely seek medical professionals to find help for their problem.
Krista Hall, clinical director at Gateway Community Center, an organization that specializes in the care needed by immigrants, said, "[Substance use] is so taboo that we very, very rarely hear about anyone struggling. Statistically speaking, there are certainly folks who must be having substance abuse problems; however, it's incredibly rare that it is disclosed. … We have, in the past, been asked by various people about culturally competent substance abuse treatment options, and it seems that nothing is really available that is tailored to this [immigrant] population."
A moral view of substance abuse fuels shame
The U.S. medical model classifies substance use disorder as a disease for doctors and mental health professionals to treat. However, many immigrants, such as those from the African continent, view addiction as a flaw in a person's moral character, rather than a disease. Through this lens, using substances is a personal choice, and people who abuse substances are weak, corrupt, or sinful, rather than sick.
Tips for talking to children about substance use
Children learn about drugs, alcohol, and substances at a young age, so start talking to them when they are young.
Ask your children questions about what they have heard about drugs and alcohol, and where they heard it. Inform yourself so that you can provide your children with accurate information.
Keep an open mind and try not to get emotional. Listen first, act second.
Set clear boundaries and expectations. Let children know you are setting limits because you care about them.
Lots of little talks are more effective than one "big talk."
Odette Zouri, a nursing student from Burkina Faso and mother of a 16-year-old daughter and 11-year-old son, talked about the shame associated with addiction. "We have so much shame in our communities. We shame each other about it. We don't talk about substance abuse as a disease … people see addiction as a choice. [That] you want to be addicted."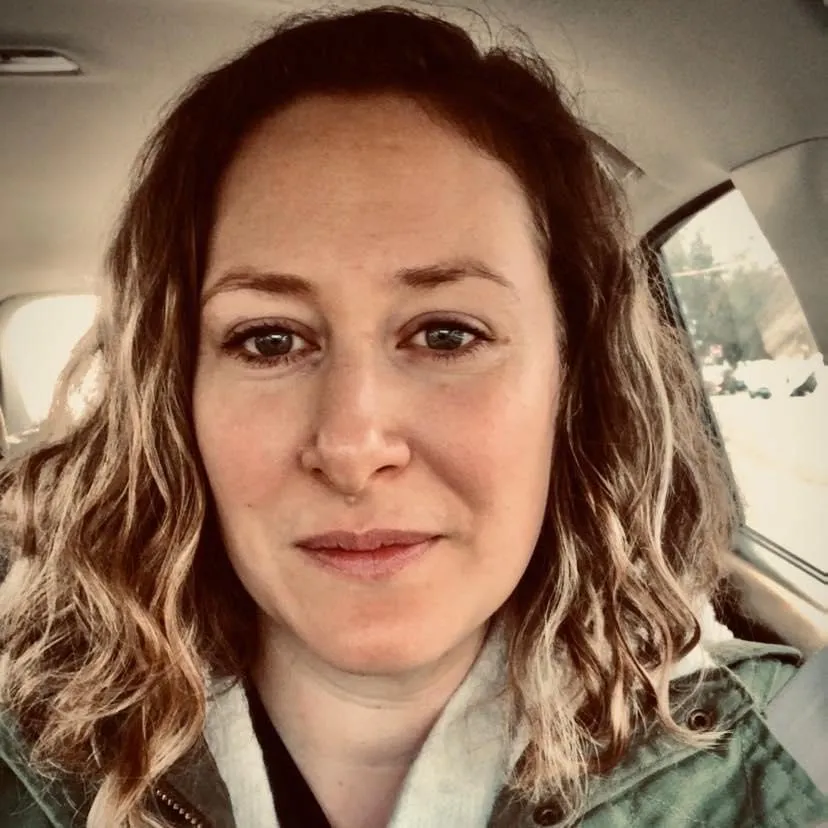 Greater Portland Health social worker Molly Fox recounted the experience of a client from Sudan who used alcohol and opiates to cope with his post-traumatic stress disorder (PTSD). The client felt intense shame about his use of substances, and could not see the connection between the substances he was using and his efforts to cope with his PTSD, a serious mental health condition for which he needed support and help. He blamed himself for his substance abuse. Fox reports widespread fear about taking prescription medicines, with some turning to alcohol to numb conditions such as pain or insomnia.
Readily available alcohol numbs the trauma of acculturation
Alcohol is the most commonly abused substance among immigrants, and both elders and youth use it to "numb or forget about trauma," according to educator, activist, and poet Adul Ali. The 2019 Maine Integrated Youth Health Survey found that 23% of Maine's high schoolers drank alcohol at least once in the past 30 days. For Ali, an early start with alcohol eventually ended in a two-year incarceration at Long Creek Youth Development Facility.
The confusing status of legal marijuana use in Maine
Marijuana is another readily available and commonly used substance in Maine. But although marijuana is legal in the state, using it is still a federal crime, and getting caught could jeopardize a family's citizenship application. Almost one in four Maine high school students reported using marijuana in the past 30 days in the 2019 Maine Youth Health Survey.
Keeping the next Generation Safe From Substance Abuse
Ali and Zouri join others in blaming cultural and religious taboos surrounding alcohol usage, as well as the stress of acculturation, for the elevated use of substances.
"If there is a problem, you don't know who to go to. You don't want the whole community to label you and label your family, or label every immigrant based on your experience. You don't want that, right? … You don't want them to label you as a failure as a parent either," said Zouri.
For some parents, religion or culture prohibits all use of drugs or alcohol. Zouri reports that parents may opt out of health education classes at school for their children because they "fear losing their own culture, of losing their own values." This may mean that neither they, nor their children, learn accurate information about the health risks of substance abuse or what types of substances they might be exposed to here in Maine. Children in many immigrant communities learn about drugs and alcohol from their peers and social media, rather than adults.
The power of religious and community leaders
Recovering user Abdul Ali believes that the only way to break through stigma and shame is for religious leaders at the mosques and churches to lead the way in talking openly about substance abuse. Originally from Ethiopia, Ali is now enrolled at Southern Maine Community College. He said that the stigma is so great among his West African Muslim community that when a community member dies of an overdose, their cause of death is not discussed – not by the family, not by friends, and not by religious leaders. Having performed the ceremonial burial preparations for multiple friends who have died from overdoses in his mosque, Ali has had conversations with imams about substance abuse. He said imams are aware of the toll that opioid addiction is taking on their community, believe it is a problem, but are unsure of how to "manage it."
Talking about substance use to end the stigma and keep youth safe
In recent years, successful partnerships and initiatives have been launched in Maine that aim to start a conversation about substance use in immigrant communities. In Her Presence of Portland and New Mainers Public Health Initiative of Lewiston partnered to moderate five focus groups this summer and begin an open dialogue about substance abuse. Led by Micky Bondo and Odette Zouri, these discussions brought together parents and youth, ages 16-21, from the greater Portland area, Lewiston, and Bath. Two substance disorder educators from Lewiston Public Schools also attended. Time to Ask, an initiative from the Health Education Alliance of Maine, will soon be piloting a program with Greater Portland Health, and also working with community and religious leaders to provide more culturally competent screening for substance use
In addition to community and religious leaders and medical providers, health experts believe parents should talk to their children about substance use. Zouri, a moderator of substance use focus groups and a parent herself, said, "You have to adjust to the risk here. And addiction is a risk here, right? So you have to have a conversation about it. These are things you will be exposed to. You have to know what to do in case you are exposed to it. Explain to kids that you don't have to please someone or do something uncomfortable for you. Talk about peer pressure and wanting to fit in," she said.
The pandemic has "placed unprecedented stress on Maine people of all ages, leading to increases in alcohol consumption, illicit drug use, and other risky behavior," according to a statement by Gov. Janet Mills. Talking about substance abuse openly is one step along the long road of chipping away at the stigma associated with addiction.