By Kathreen Harrison 
Asylum seekers continue to arrive in Maine after difficult and often dangerous journeys from their home countries. Almost all come to Portland first. Over the past few years, the majority of arrivals have been in family groups. More recently, unaccompanied minors and single adults have been coming in greater numbers. All are looking for a safe place to live. According to a statement on May 23 by, the Office of the United Nations High Commissioner for Refugees (UNHCR), "the number of people forced to flee [their homes] due to persecution, conflict, violence, human rights violations and events seriously disturbing public order had reached more than 100 million for the first time on record."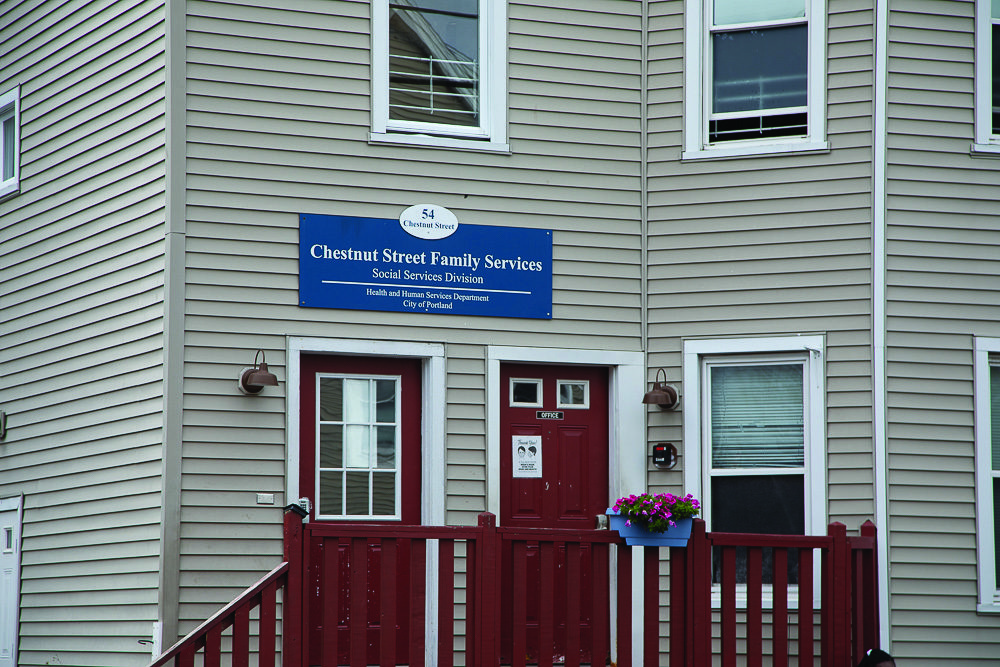 In Maine, affordable housing continues to be in short supply. During the pandemic many unhoused people have been sheltered in motel and hotel rooms, instead of congregate settings, while they wait for permanent housing. Social service providers, grassroots organizations, and volunteers have worked tirelessly to try to help people meet their basic needs. On May 5, the city of Portland announced that it could no longer guarantee shelter for arriving asylum seekers. There simply were no more places to put people, according to Kristen Dow, Portland's Director of Health and Human Services.
Dow appealed for help from the state, which responded by saying it was working on creating affordable housing solutions. However, none of those solutions were ready and able to provide relief – either for the asylum seekers themselves, or for the network of overwhelmed service providers struggling to provide shelter and other assistance. Yet people continued to arrive. In fact, on a recent rainy September night, over 17 asylum-seeker families were forced to sleep outside because there was no room available in any shelter.
As a stopgap measure, until buildings can be completed, the state has decided to pilot a new model for temporary housing – an entire hotel would be dedicated to providing temporary housing for 300 asylum seekers in family units, complete with onsite case management services. Catholic Charities Maine agreed to manage the pilot program. The city of Portland is responsible for deciding which families move to the hotel.

The first clients moved in on July 18, and as of September 21, 208 people were residing in the hotel (93 adults and 115 children), with more families expected to move in over the coming weeks. Many of the residents are children, most of whom are now enrolled in Saco public schools – the city where the hotel is located – although families have a choice of children continuing to attend school in the district where their previous hotel was located. All of the residents of the Saco hotel arrived in Maine prior to the May 5 announcement from the city of Portland.