By Rebecca Scarborough 
On March 28, the Health and Human Services Committee held a public hearing on LD 199, "An Act to Improve the Health of Maine Residents by Removing Exclusions to the MaineCare Program," sponsored by Speaker of the House Rachel Talbot Ross (D-Dist. 118). Representatives of the All Means All campaign – a coalition of groups including Maine Equal Justice, Maine People's Alliance, Maine Center for Economic Prosperity, New Mainers Public Health Initiative, Presente! Maine, and Consumers for Affordable Health Care – were all in Augusta supporting this bill, passage of which would remove citizenship status from MaineCare eligibility requirements. Most immigrants who are allowed to work do so, and they pay taxes, annually contributing millions in state and local taxes; however, many of these same workers cannot access MaineCare due to their immigration status. 
A selection of testimony from the March 28 hearing on LD 199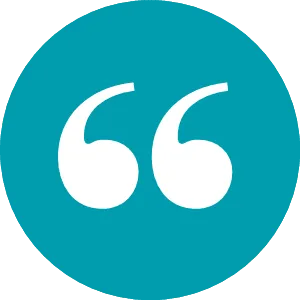 "I left my country to escape fear. Now, my biggest fear as an asylum seeker is getting sick and not being able to afford the health coverage I need. … As an asylum seeker, I am a frontline worker, a Community Health Worker … I'm a taxpayer, yet I still face several barriers to navigating the healthcare system because of my current immigration status. We need support to thrive while we are working on standing on our own two feet and on being self-sufficient. As a mother, having access to affordable healthcare is critical for my ability to participate in the economy, raise healthy children, and support my community."
– Souad Ali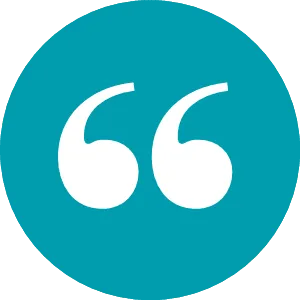 "It's important to me that the people I live and work with are healthy and cared for. It's important to me that the workers processing lobster, picking blueberries, and harvesting potatoes – making our exports and $10 billion tourist industry possible – are healthy and cared for. Immigrants contribute another $193 million in taxes every year. The fair thing is to remove MaineCare exclusions. The practical thing is to remove MaineCare exclusions. Increasing access to healthcare – access to preventive, primary care – reduces burdens on the healthcare system in the long term. … Healthy parents raise healthy kids. Healthy kids are good learners and playmates.
– Adriana Mercedes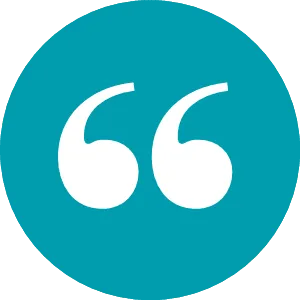 "'[My patient M.] had a diagnosis of high blood pressure and diabetes when we met [in 2018]. Both conditions were not well controlled. We tried over many months to get her access to other medications, namely labetalol, sitagliptin and a GLP-1 inhibitor, utilizing MedAccess programs, GoodRx cards, to no avail. Last year, M. suffered a stroke that was directly related to her poorly controlled blood pressure. She now has difficulty talking and is paralyzed on one side. … M. is just 50 years old. If she had access to medication and her blood pressure and diabetes were well controlled, her life story would be vastly different and her ability to contribute to our community much greater. MaineCare coverage would have made all the difference for M. and many other patients I care for."
– Dr. Renee Fay-LeBlanc, Chief Medical Officer, Greater Portland Health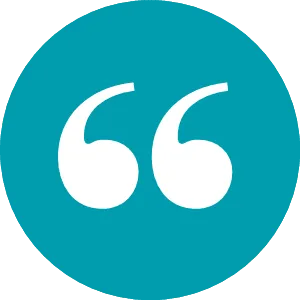 "Six years ago, I was in a severe car accident that changed my life forever. At the time, I didn't have health insurance, and I remember feeling helpless when the officer asked if he could call an ambulance for me. I had to refuse because I couldn't afford it, even though I had blacked out during the accident and had cuts and bruises all over my body." 
– Selam Runyon-Baruch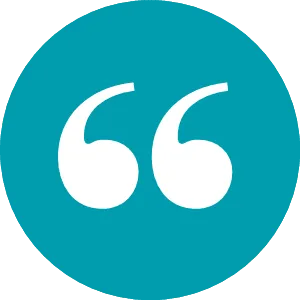 "During the pandemic, our communities were called to keep working on the front lines. Immigrant workers were deemed essential in keeping these critical industries running. Many of them put their lives on the line to keep businesses profitable, and tragically suffered the consequences when they got ill and had no way to afford treatment. That's not fair or right. That is not good reciprocity, and it's not good business. If we want strong communities, we need healthy people. If we want the benefits of a growing and eager workforce, we must care for the workers. … We must not rely on people in times of collective crisis and abandon them when they need our support. … The health of one is the health of us all, and we all reap the benefits when our communities are cared for. Up until a few years ago, these exclusions did not exist. This shows that we as citizens of Maine already value health, life, access, and community."
– Crystal Cron, Presente! Maine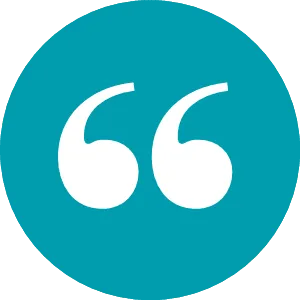 "As an immigrant, I love to play soccer. It's a great way to connect with other people who share my background and culture. But every time I go to play fun pick up games with my fellow immigrants, there's a constant fear that runs among us. It's the fear of getting hurt and ending up with medical bills that we can't afford. It's the fear of being penalized at work and not being able to support ourselves and our loved ones. … It's unfortunate that a place that was designed for people to have fun while exercising became a place of fear where individuals fear the worst."
– Michée Kikobo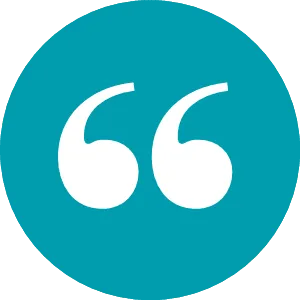 "In our work serving those who need humanitarian protection in the United States, ILAP also encounters people in Maine who face serious medical issues related to the persecution and violence that forced them from their homes. One of our clients, a survivor of torture, suffers from serious mental health issues as a result. As our attorney has worked to serve our client, multiple healthcare professionals have said that someone in this situation would normally be referred for residential care, but lack of health insurance makes that impossible. Lack of healthcare also leaves our client with gaps in access to medications. Because of the inability for our client to receive the healthcare she needs, she has been unable [because of her psychological condition] to put forth her best case in the immigration system and faces risk of deportation to the country she fled from."
– Lisa Parisio, Immigrant Legal Advocacy Project
On April 6, the Judiciary Committee held a public hearing on LD 1259, "An Act to Recover Legal Fees for Low Income Individuals in Actions or Proceedings." Rep. Charles Skold (D-Dist. 119) introduced this bill, which was also co-sponsored by Sen. Mike Tipping (D-Dist. 8), Talbot Ross, and several other legislators. The bill aims to make sure legal representation is affordable for all. Many organizations, including Disability Rights Maine, Maine Employment Lawyers Association, Maine Center for Economic Policy, and American Civil Liberties Union of Maine support this bill, which would "shift the cost of attorney fees and legal cost to businesses on the opposing side of litigation when a low-income person is the prevailing party," according to a press release from Southern Maine Workers' Center. This means that low-income people who seek legal help would be better able to afford it.
Ronny Flannery, who works for the Southern Maine Workers' Center, said, "Workers, tenants, and poor people across our state often lack access to an attorney when they are evicted, injured on the job, denied unemployment, or forced to live or work in unsafe conditions." Currently someone who seeks legal help is responsible for all legal fees even if they win their case. Skold noted: "Whether facing a wrongful eviction, or being denied benefits, or defending against unfair debt collection, too many people can't afford the legal representation they deserve. This bill would be a huge step forward in ensuring equal access to justice for everybody, regardless of socioeconomic status." Given the disproportionate number of people of color who have low socioeconomic status, this is an especially important bill for communities of color.
For more information, see Maine's legislative website, legislature.maine.gov.