By: Gashi
In our world, we depend on each other. And our abilities as humans are very different. This is true even within our families, back home where we came from. People don't all have the same intelligence, life skills, and or even the same spirit of giving or helping.
Kutoa ni Moyo— Giving is the heart.
There is a saying in Swahili that says, "Giving is the heart." This means you can have everything, but not have the heart to give or sacrifice. For me personally in my life, I have learned a long time ago how I have been helped by other people. And I have learned to always strive to do as much as possible to help other people by volunteering or providing services to people who need help.
Let me give an example from Maine, where you will find many immigrants and refugees who have all arrived at different times. Many of them do not yet know the English language, and can't express themselves in order to get the services they need. Personally, I have been trying to help many people by interpreting from the English language to our common mother tongue. Those who get here to Maine should use our new knowledge to help our fellows. Even if our capacity is limited, even a little help is good to offer.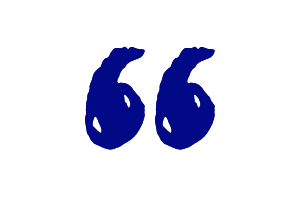 Maine and its people are full of generosity and humanity. — Gashi
I take this opportunity to thank you because you give everything to help immigrants and refugees. This shows a very good picture overall. There are many humanitarian organizations and they are doing good work, and many people are volunteering. The people of Maine are giving themselves to help refugees as much as they can. For example, they volunteer their skills and make financial contributions.
I always have a lot in my heart. I have sworn to myself that one day I will do something great for humanity. Maine, we see you, and we are very grateful and appreciate you all the time – volunteering and helping is not easy, but you have given your time to think about how to create systems to help people – and to directly help people who need help. And I believe that everyone who gets help will learn kindness and goodness, and also help other people in need.