Mia Ambroiggio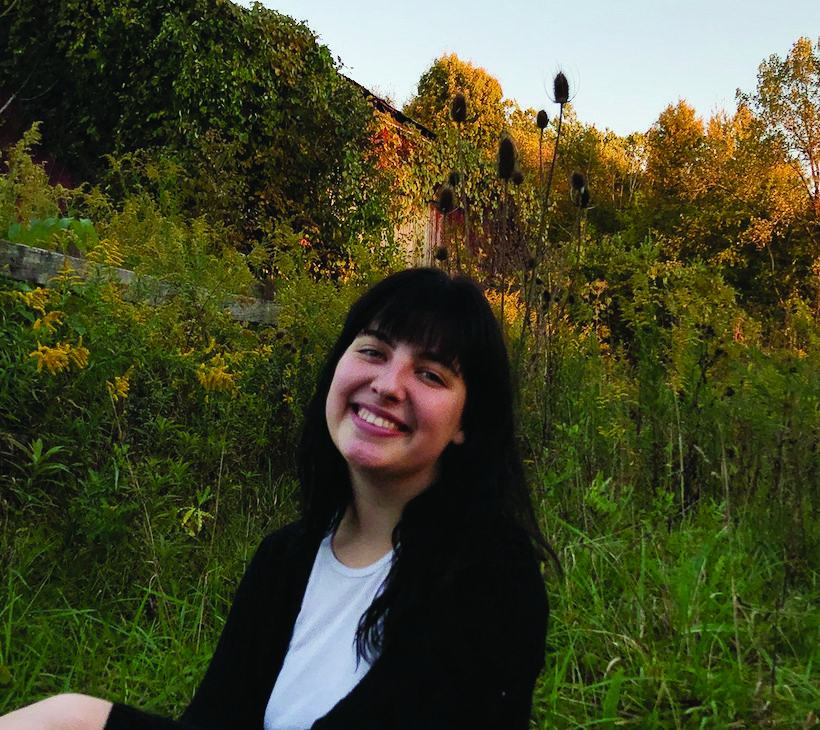 A comprehensive plan serves as a guide for cities and towns to develop, grow, and change in ways that fit the needs of community members. A plan provides a vision, goals, and policies addressing areas such as current and future land use, natural and water resources, economy, housing, recreation, transportation, and public facilities and services.
Maine requires cities and towns to update their plan every 12 years, to accommodate the ever-changing state of communities. Historically, although diverse voices should be involved in comprehensive plans, they have frequently not been heard.
The city of South Portland is currently updating the 2012 comprehensive plan. The update will be a three-year process to create a new shared vision for South Portland, and will include actions to make the vision a reality. The city needs input from community members from all parts of the city. Residents have diverse backgrounds and experiences, which help make South Portland a thriving, vibrant community. The city especially needs input from those who historically have not been represented.
We seek answers to these questions:What kind of place should South Portland be in 10-15 years? What should be protected, improved, or enhanced in the community? What are the community's needs and wants? How does the community connect with South Portland on a social, institutional, and environmental level? The answers to these questions will help the city plan for a future that accurately fits the desires of all our residents.
What kind of place should South Portland be in 10-15 years?
South Portland residents canget involved in the city's upcoming comprehensive planning process by visiting southportland2040.com. A link on the website takes readers to a survey to share input and ask any questions about the current comprehensive plan or the updating process.
Not a South Portland resident? Contact other city and town offices to see if they are in the process of updating their comprehensive plans. These processes require community input. Getting involved means your voice will help shape the future of your community.