By: Mia Ambroiggio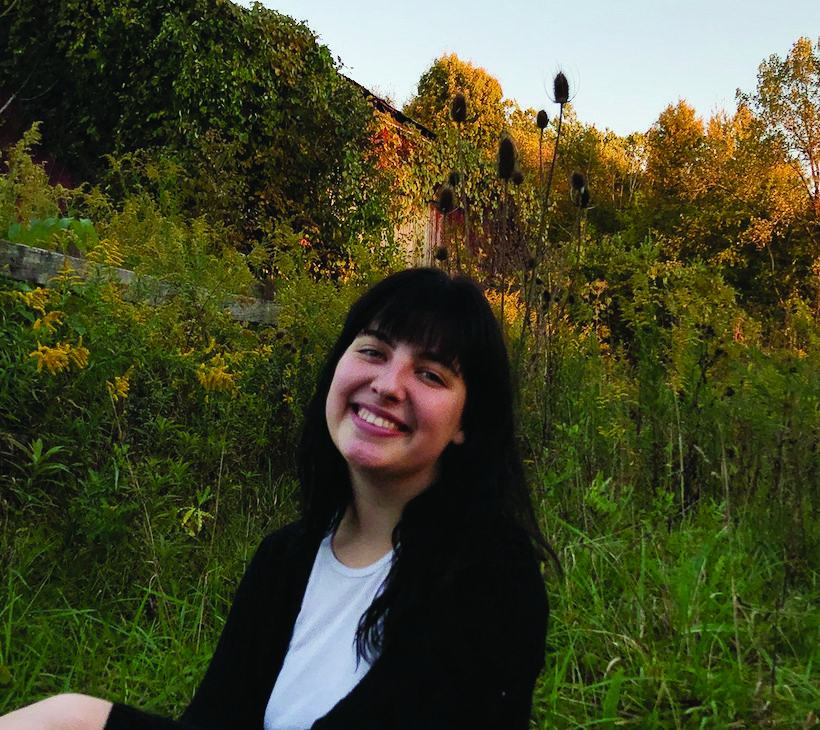 We all know that single-use plastics are problematic. Many of us have seen photos of turtles with plastic straws up their nose, or penguins with plastic rings around their necks. Single-use plastics are everywhere. They wrap and store our produce, are part of our midday coffee break, and keep our online shopping packages safe. But single-use plastics harm humans and the environment, so we should take steps to avoid using them.
What's the issue?
Five trillion plastic bags are produced annually worldwide, yet there is no environmentally responsible way to dispose of them. If these plastic products do not end up in landfills, they sneak into our waterways and oceans. They are not biodegradable, but break down into millions of tiny pieces that are referred to as microplastics. And microplastics are everywhere.They end up in the tissue of animals living in our oceans and waterways, which end up in the humans that consume them. And microplastics absorb heavy metals and pesticides, which humans then absorb. Microplastics are also in the water we drink and even the air we breathe. A May 2021 journal article in Environment International found that 17 of every 22 people worldwide have microplastics in their blood. And although we don't know yet the specific effects microplastics have on human health and the environment, it's hard to believe they are not negative.
What we are doing about it
Single-use plastic reduction is not solely the responsibility of the consumer. In fact, many municipalities across the country are taking steps to reduce single-use plastics through plastic bag or straw ordinances.
The Portland-South Portland joint climate action plan, One Climate Future, aims to reduce single-use plastics as much as possible by 2026, through policy and programming. Since 2016, there has been a 5-cent fee on plastic bags. More recently, the state has banned single-use plastic bags, styrofoam, and drink stirrers. In addition, Maine recently passed the Extended Producer Responsibility bill, which holds packaging producers accountable for the plastic waste they produce.
As an office, we are taking steps to reduce single-use plastics by connecting with other municipalities to learn about best practices, reducing restaurant waste through the development of a restaurant pledge program, and participating in Plastic Free July!
Plastic Free July
The City of South Portland is participating in Plastic Free July, a global movement to reduce plastic waste. But reducing single-use plastic consumption is hard, and in some instances, seemingly impossible. Everyone's lives are intertwined with single-use plastics.
So this July, we are raising awareness about the difficulty of reducing single-use plastic consumption, and attempting to go plastic free for the whole month.
Keep up with our Plastic Free July efforts on our Instagram @soposustainability.
Reducing single-use plastic consumption
There are many ways to reduce individual single-use plastic consumption, such as carrying non-plastic water bottles from home and keeping reusable bags at hand. But remember that completely reducing single-use plastic consumption and being "zero-waste" is a privilege, and many grocery stores that offer package-free produce are more expensive than those that carry plastic-wrapped vegetables and fruit. Still, more progress is made when many people pursue plastic reduction in an imperfect way, than when a few people do it perfectly. So allow for grace and patience. Reducing single-use plastic consumption is hard, but all efforts count!