"Time and time again we hear from asylum seekers telling us how badly they want to find work in...
About Africa, Culture, Health, News
Latest
By Kathreen Harrison "We need to stop playing politics with people's lives. We need to...
Finance News
Buy Now, Pay Later (BNPL) is a payment option that has grown quickly in popularity – a type of...
By Jean Noel Mugabo Somewhere elsewhere, an original multidimensional musical focused on the...
News From Africa
By Olive Murakirwa The World Health Organization (WHO) convened a conference that began on...
Health News
Portland Public Health  The Maine Center for Disease Control and Prevention (Maine CDC) has...
Burundi Star in Portland resounded with voices speaking French on March 17 as francophone Mainers...
Editorials
By Georges Budagu Makoko "It is a blessing that immigrants are coming to these shores and seeking...
Guest Columns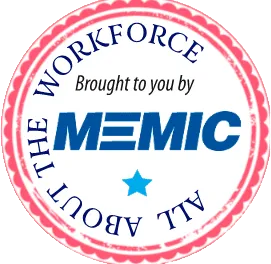 By Angelina Klouthis If you are looking for a job, want to advance in your career, or learn more...
SUPPORT AMJAMBO AFRICA! TODAY!