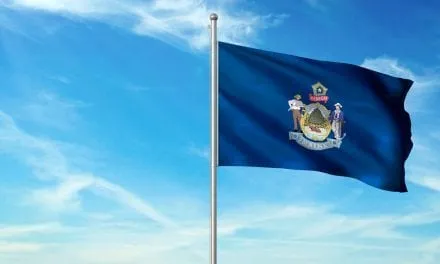 By Kathreen Harrison On May 20, the Maine Center for Disease Control (CDC) updated their data on...
The Public Leaders for Inclusion Council (PLC) has selected Portland At-Large City Councilman...
May 27 @ 4:00 pm

-

5:30 pm

May 30 @ 2:00 pm

-

4:00 pm

June 4 @ 5:00 pm

-

5:45 pm
by Alex Mwakilau I'll tell you a story, A story that they failed to tell you, About you,...
Expanded testing allows Maine health care providers to test more people beginning today   Governor...
By Jean Damascene Hakuzimana Rival political parties are clashing ahead of presidential and...
For those who might not know, Ramadan is a time of year all Muslims look forward to. All across...
SUPPORT AMJAMBO AFRICA! TODAY!