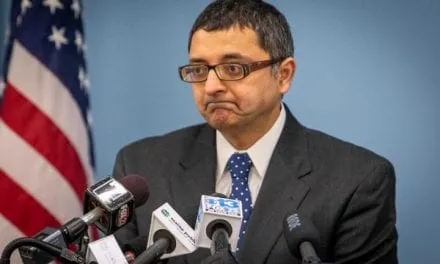 "The risk facing us is one we cannot ignore. What we are seeing could quickly turn into...
The City of Portland's Office of Economic Opportunity (OEO) selected 14 people from eight...
Finance News
According to a 2019 report by the Institute for College Access and Success, the average Maine...
Harrison Deah is running for the Windham Town Council's East District seat because he believes in...
News From Africa
Mohamed Hussein Roble is the new Prime Minister of Somalia. He replaces Hassan Ali Khaire, who was...
By Ali Ali I live in the area of a world where we all smell the same, taste the same, feel the...
Guest Columns
A side effect of the COVID-19 pandemic has been the shifting of school out of the elementary,...
SUPPORT AMJAMBO AFRICA! TODAY!