Portland City Councilor Pious Ali and South Portland City Councilor Deqa Dhalac have both endorsed...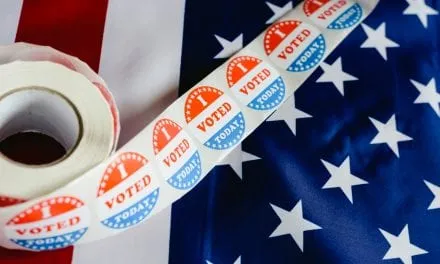 As Maine's 2019 election cycle enters the home stretch, candidates are speaking out on a broad...
By Kathleen Shannon Nichols  Photos by Laura deDoes "When I think in patterns, I can...
By Prudent Ndiho September is the month when fall – or autumn – starts. Leaves fall from the...
The Republic of Angola is located along the Atlantic coastline in southwest Africa. Angola is 13.6...
SUPPORT AMJAMBO AFRICA! TODAY!