Wanda Cooper-Jones, mother of Ahmaud Arbery, listens as attorneys speak outside the Glynn County...
About Africa, Culture, Health, News
Latest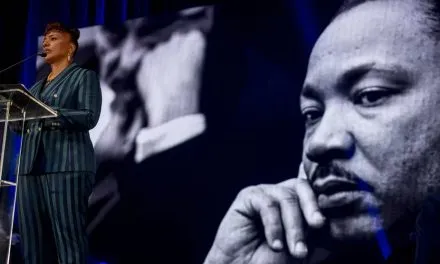 <h1 class="legacy">Africans and <span...
Finance News
Vehicles are one of the most expensive purchases most people make. Because of this, many people...
By Jean Noël Mugabo The seven days that Toto Kisaku spent as a kidnapping and torture victim – and...
News From Africa
By Violet Ikong Violet Ikong Nelson Igelle is a deaf student studying architecture at the...
Health News
By Kholiswa Mendes Pepani  Deciding to leave home and begin again somewhere new is never easy....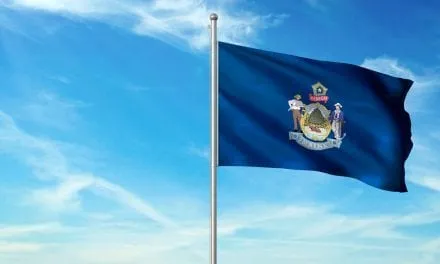 By Rebecca Scarborough  On December 9, the Permanent Commission on the Status of Racial,...
Editorials
By Kathreen Harrison, Editor-in-chief A lot went wrong globally in 2021, but the dawning of every...
Guest Columns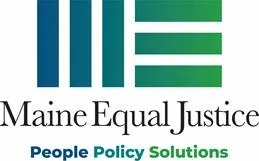 By: Kathy Kilrain del Rio  Over the last few years, if you are part of an immigration process or...
SUPPORT AMJAMBO AFRICA! TODAY!