By Stephanie Harp We believe that families are partners with the school system that educates their...
About Africa, Culture, Health, News
Latest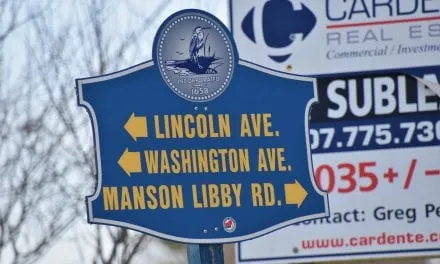 By Ulya Aligulova | Photos Joseph Shaw Construction of a new U.S. Immigration and Customs...
Finance News
Finding quality, affordable childcare is a problem all across Maine. For many parents, the cost is...
By Lillian Lema • Photos | Steven Bridges If Mainers want to experience the ultimate taste of...
News From Africa
Hundreds arrested, dozens injured, at least ten dead at hands of authorities following military...
Health News
National Nurses Week begins each year on May 6 and ends on May 12, which is the birthday of...
by Ulya Aligulova Maine Initiatives is wrapping up a series of virtual community events this...
Editorials
by Georges Budagu Makoko, Amjambo Africa Publisher April 1 marks the third anniversary of...
Guest Columns
By Sue Hamlett, Maine Equal Justice Congress has passed a new law that gives families up to $3,600...
SUPPORT AMJAMBO AFRICA! TODAY!