By Abdul Rahman Qani and Catherine Lindgren, Esq. We are fast approaching the one-year...
About Africa, Culture, Health, News
Latest
By Stephanie Harp To Jerry Edwards – also known as Genius Black – Black history is about both the...
Finance News
After all the hard work of college, graduating and starting a job in a student's field of study is...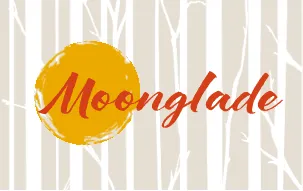 By Coco McCracken  I was born and raised in Toronto, Ontario, Canada, where my Chinese father and...
News From Africa
By Olive Mukahirwa U.S. Secretary of State Antony Blinken visited Rwanda on Thursday as his...
Health News
By Amy Harris Lead poisoning disproportionately impacts refugee and other newcomer children...
By Violet Ikong  Despite the importance of digital skills and technology in modern life, many...
Editorials
As a physician, I found Amy Harris' "Bridging the access to healthcare gap" article in the June...
Guest Columns
By: Tobin Williamson Approximately 300 asylum seekers in family groups have arrived in the...
SUPPORT AMJAMBO AFRICA! TODAY!